Specials
Every day from July 12, 2014 to December 31, 2000 Daily Special: Twin Lobsters

Every day from November 2, 2015 DailyCome relax, See what the buzz is about. Enjoy your favorite beverage, scrumptious apps, great ocean vistas, cozy atmosphere, and our friendly service. In the summer, hang out on our upper or lower deck and relax. In the cooler months, enjoy your favorite apps and pops by one of our two fireplaces.

Twin Lobster Special! Enjoy two delicious steamed lobsters served with potato and our vegetable of the day. A New England favorite! Only $37! *Price subject to change.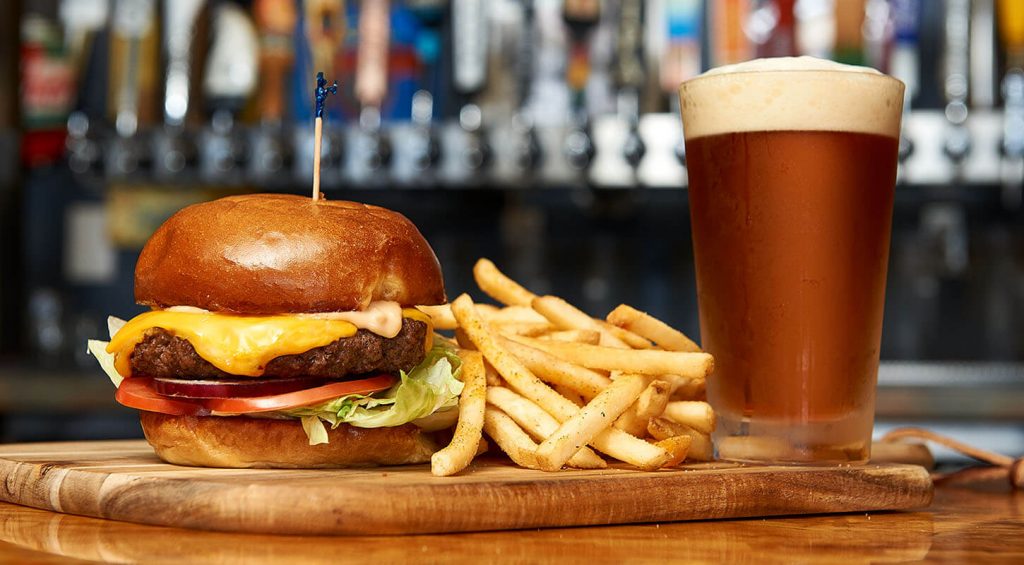 Available in our off season, restrictions apply